Answers

Feb 25, 2021 - 07:53 PM
Hello,
You have the ability to build your seating chart to meet your needs. You can create a custom seating chart and then drag and drop the student icons onto the grid.
Add a seating chart and build (determine rows and columns) a grid. Once the grid displays, drag and drop the students where you want to place them.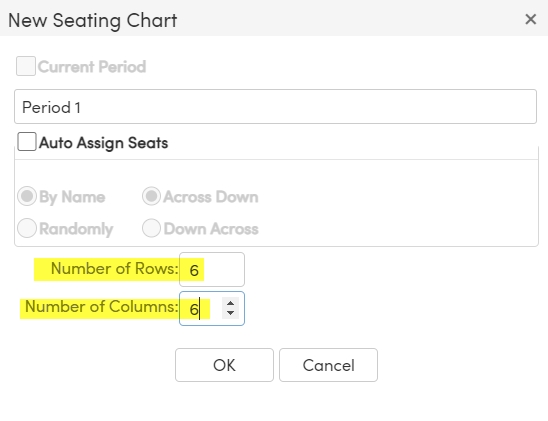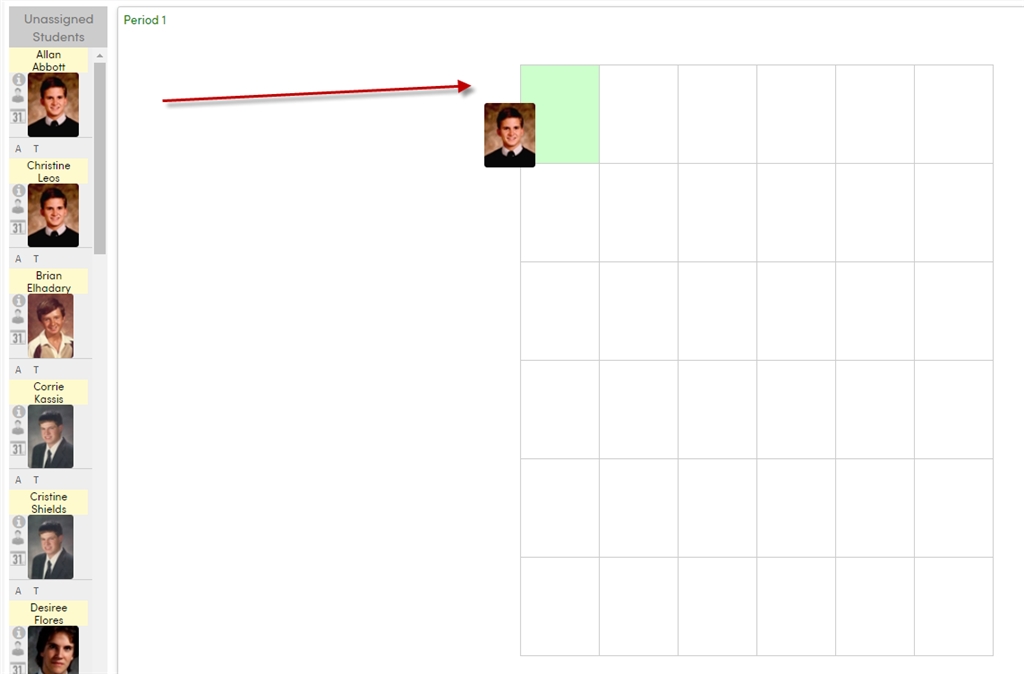 Please see this article for additional information:
https://support.aeries.com/support/so...
Best Regards
Susan Prow
Implementation and Training Coordinator